Career @ Dr. Wolff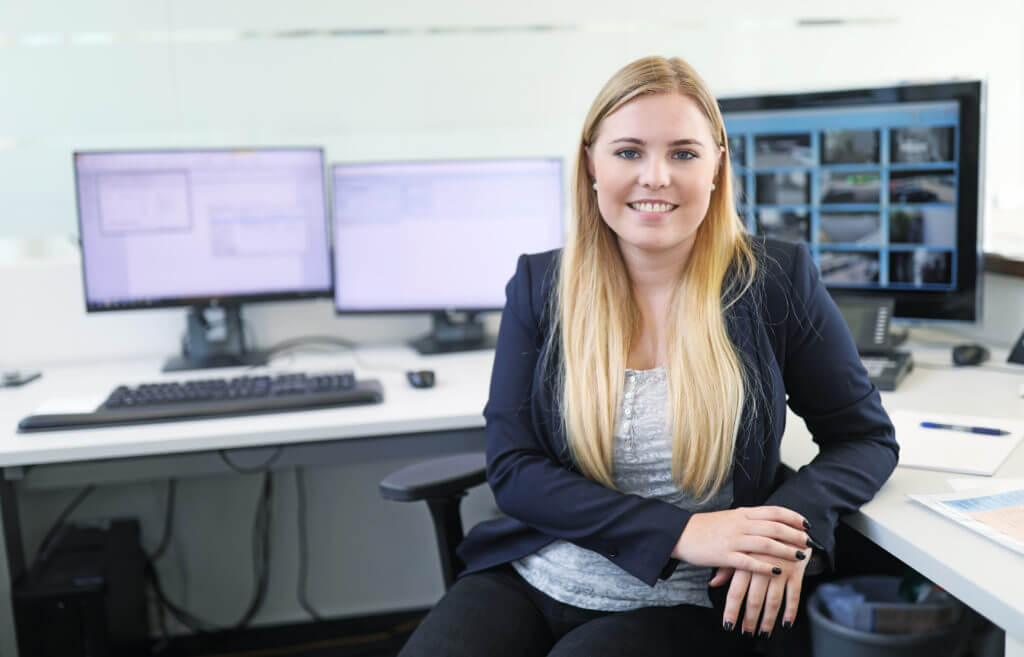 Training with Dr. Wolff means taking on responsibility early on. Thanks to the great support and the solidarity among the trainees, I learned this quickly and felt comfortable and as a full-fledged employee from the very beginning. During my apprenticeship I work in a wide variety of departments. In the process, I get to know many different tasks and colleagues, so it never gets boring.
Celina Simon - former Trainee Industrial Clerk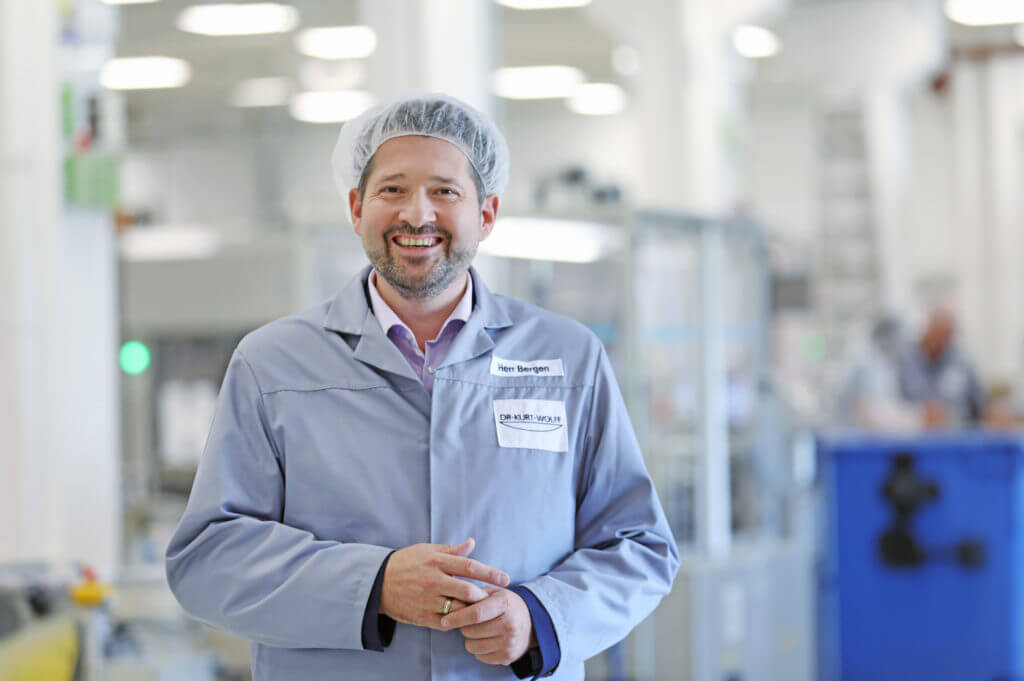 Dr. Wolff is a little like coming home. Although we have many employees, we all have a very familiar contact with each other. There is always time for a chat in the office or a quick conversation in the hallway.
Walter Bergen - Head of Operations Manager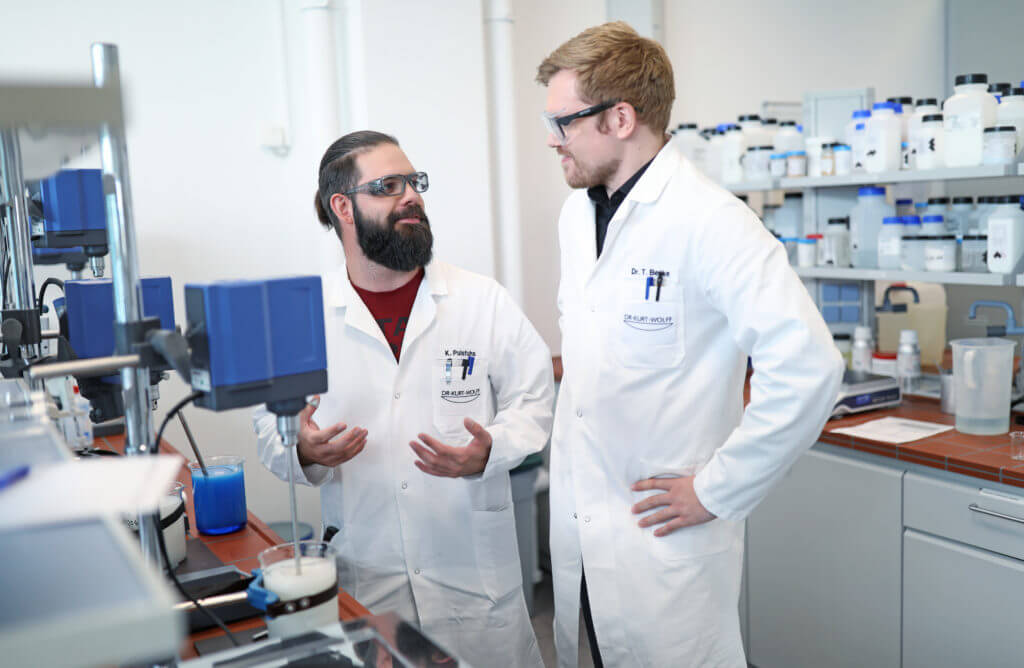 I was inspired by the unconventional spirit of Dr. Wolff. I am never satisfied with the status quo but continue to develop new ideas where others have already given up.
Kai Hendrik Pulsfuhs - Quality Controll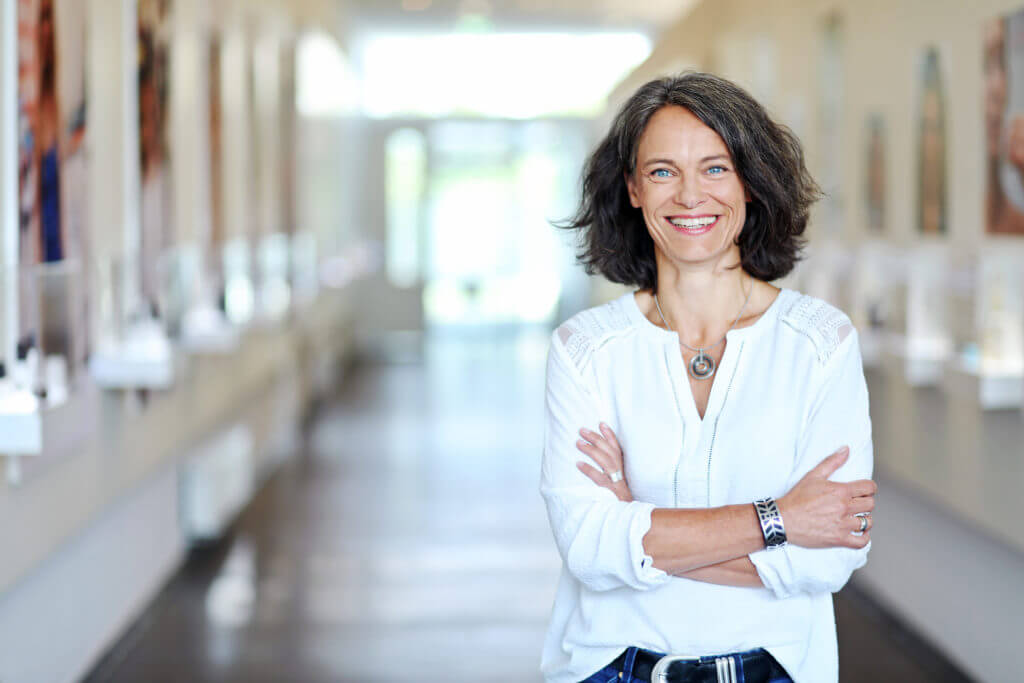 I promote communication and transparency between the departments. This leads to understanding and productive efficiency. If a process can be improved in this way, it fills me with pride.
Heike Graf - Quality Management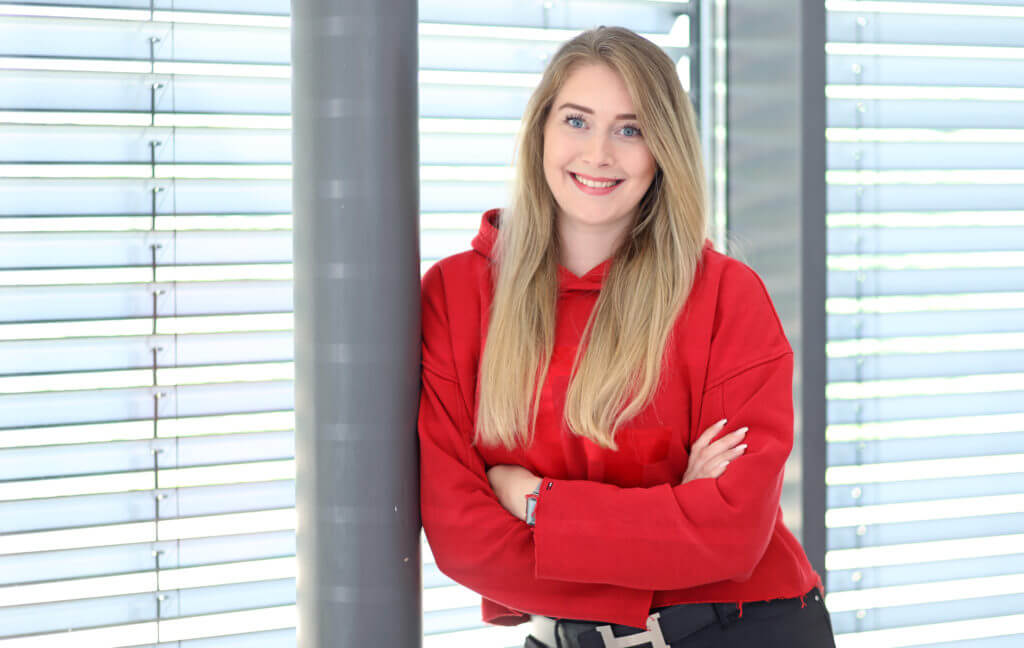 I started my training as an industrial clerk with Dr. Kurt Wolff in 2012 and was subsequently given permanent employment in the accounting department. Through my subsequent in-service training as a business economist, I was able to gain new knowledge and experience, which I can now incorporate into my everyday work. The varied tasks and the direct contact to customers make my work exciting and flexible. In addition, I can work on my tasks independently and on my own initiative. I particularly appreciate the collegial environment, which could not be better. We work together, help each other and can laugh together.
Lisa Lewecke - Finance and Accounting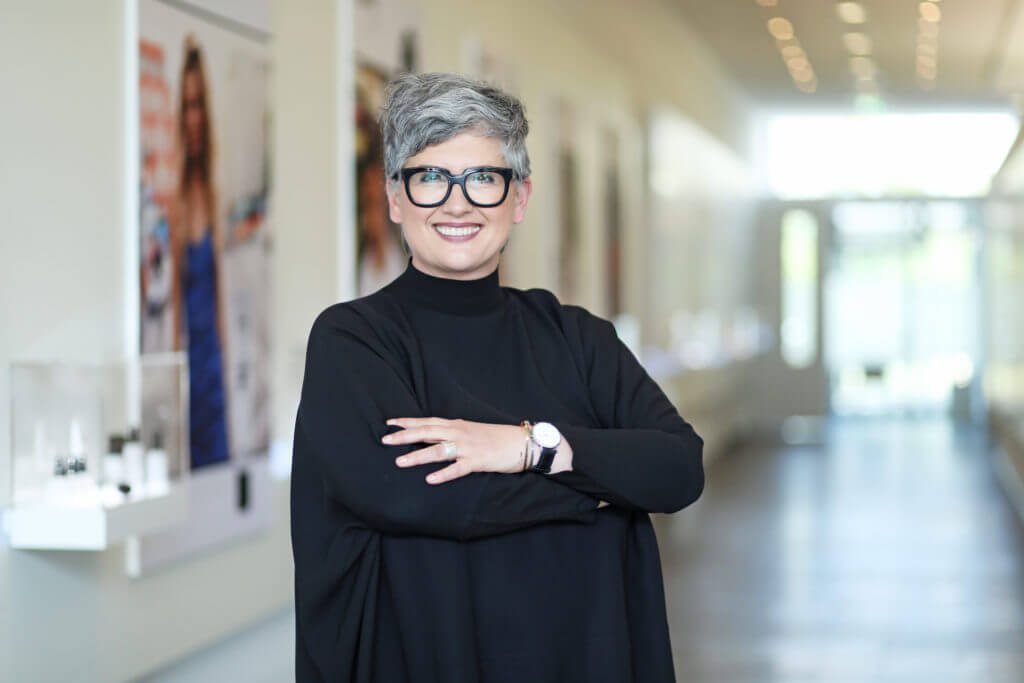 Outstanding at Dr. Wolff are the excellent working conditions and the high reliability of the employer. I am particularly interested in the dynamic cooperation in a multi-generational mix and in an international context. In addition, I find the company's willingness to provide ongoing human and professional training, regardless of age, very enriching.
Frauke Albrecht - International Cosmetics Coach