Who would have thought that seven strong brands would are compiled under the roof of Dr. Wolff Group? You may know some of them from hearsay only, others from your own experience, and those you don't yet know, we will be happy to introduce you to them.
The focus of our brands is always a problem for which Dr. Wolff offers a solution: whether it is vaginal dryness, caries, neurodermatitis or hair loss. Courageous, attention-grabbing communication is a tradition for all brands of Dr. Wolff Group. We break taboos, create friction and stimulate discussion. In doing so, we also try to think things "new" or "different". If someone claims that it "can't be done" we consider this a challenge to think again intensively about whether there isn't a way to do it after all.
We are those who …
have made the topic of vaginal dryness "presentable" with the pharmacy brand Vagisan, after magazines initially refused to report on it.
have shown with Plantur 39 that hair loss in women is a normal phenomenon of aging – but it can be counteracted.
found a healthy alternative to the controversial anti-caries agent fluoride with the dental care brand Karex based on hydroxyapatite – and have thus fired up the debate on fluoridation.
ensure with Alpecin that men do not have to surrender to their hairless fate and get a personal risk assessment from our baldness calculator.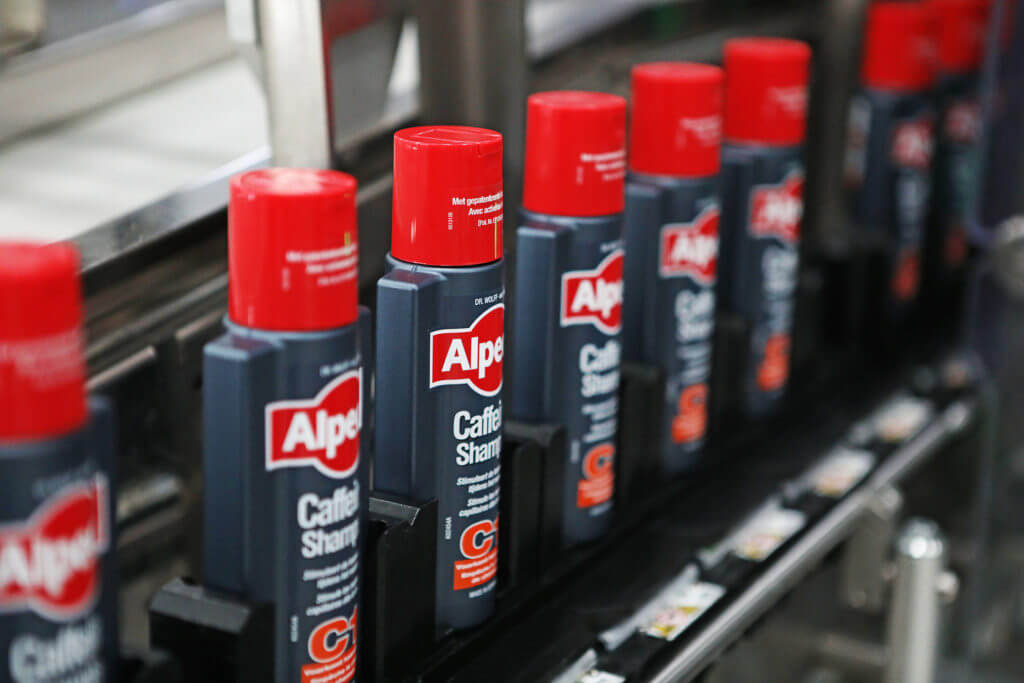 Alpecin
Alpecin focuses on the global male problem of "hereditary hair loss" with caffeine-containing products. The brand is characterized by the special caffeine complex that inhibits the negative influence of testosterone on the hair root and thus prevents hair loss. Alpecin has a broad care system for dry, flaky and oily scalps.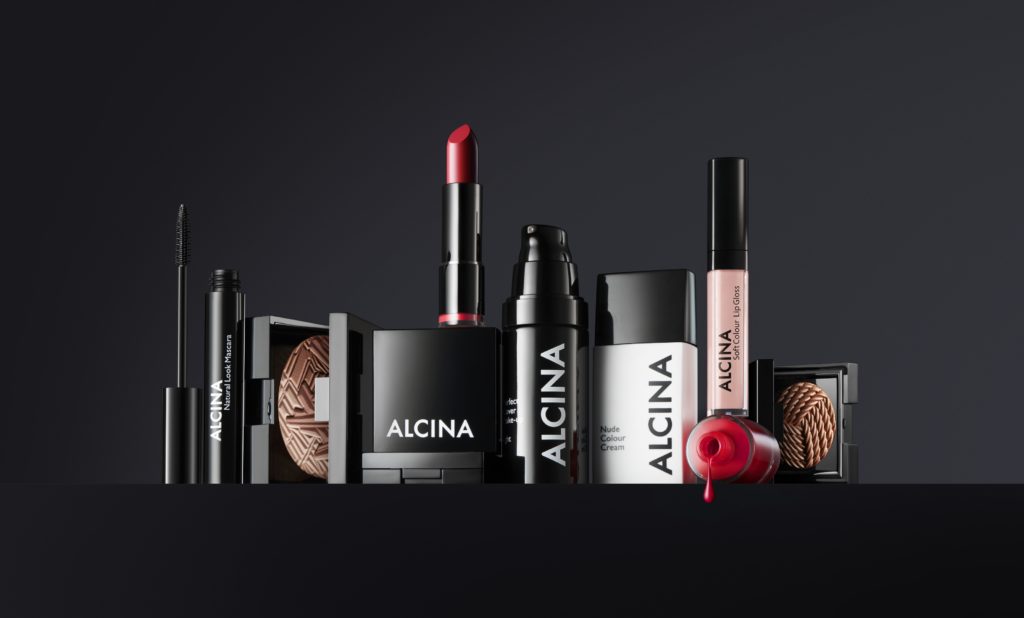 Alcina
The opera by George Frideric Handel provides the name: Alcina is a scientifically based cosmetics brand that supports all services in the hairdressing salon with suitable products. The wide range of products includes effective skin and hair care, trendy styling highlights, hair colours and decorative cosmetics. Alcina offers high-quality products for every beauty need at affordable prices.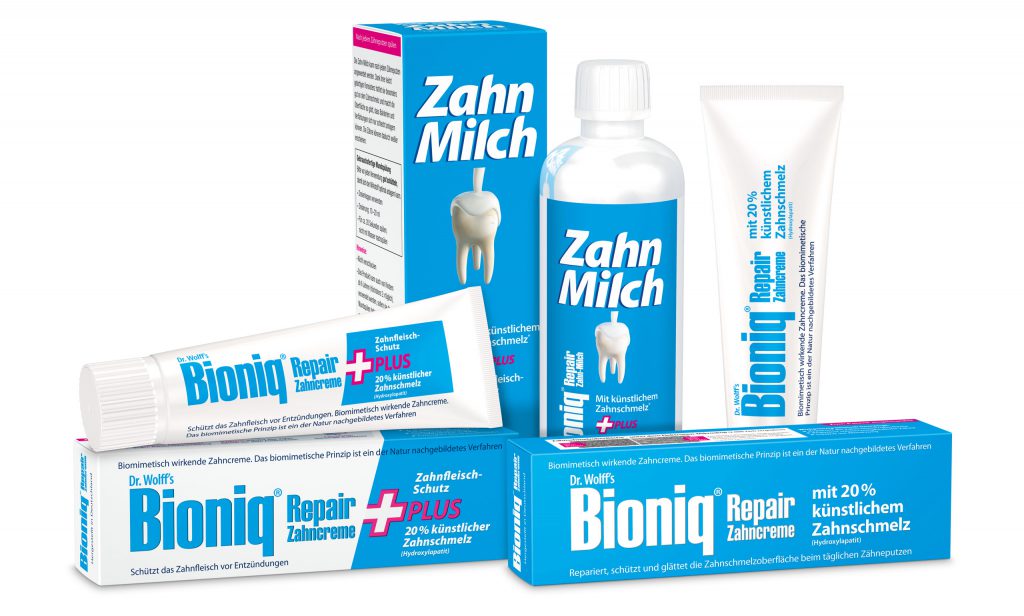 Bioniq
Bioniq® Repair toothpaste is based on the idea of bionics/biomimetics. It contains hydroxyapatite – better known as artificial enamel – which is modeled on human tooth enamel. This active ingredient in Bioniq® Repair toothpaste helps minimize wear and keep both teeth and gums healthy in the long term.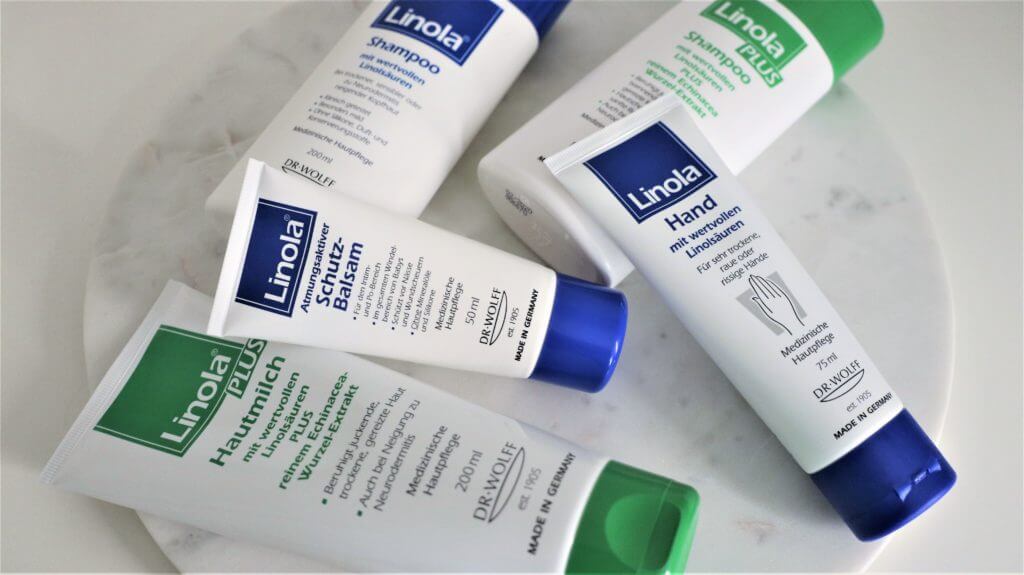 Linola
Linola has been the skin care specialist for very dry, itchy and neurodermitic skin for more than 75 years. The product portfolio consists of cosmetic products for proper skin care as well as drugs for the therapeutic treatment of neurodermatitis. With Linola PLUS, a medical intensive care line with echinacea root extract for very dry, itchy problem skin was established.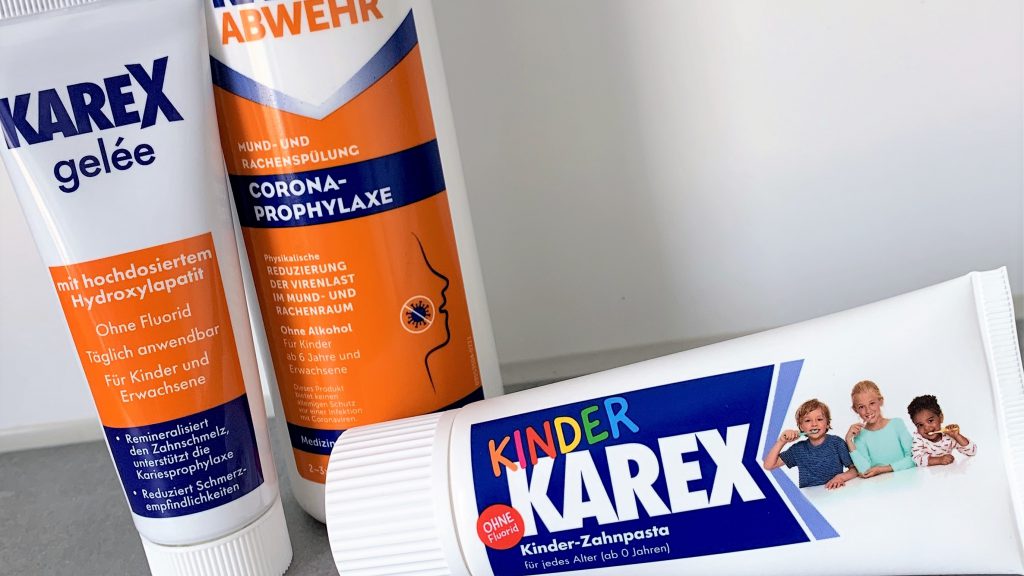 Karex
Karex is a modern, fluoride-free dental care alternative for caries prophylaxis. Like the Bioniq® Repair-Toothpaste, Karex also relies on the ingredient hydroxyapatite, which is scientifically proven to protect against caries. Karex has caused a sensation with an information campaign on EU limits for fluoride in toothpastes. Karex is a milestone for consumers and dentists, as scientific innovations had been lacking in the dental care market for years.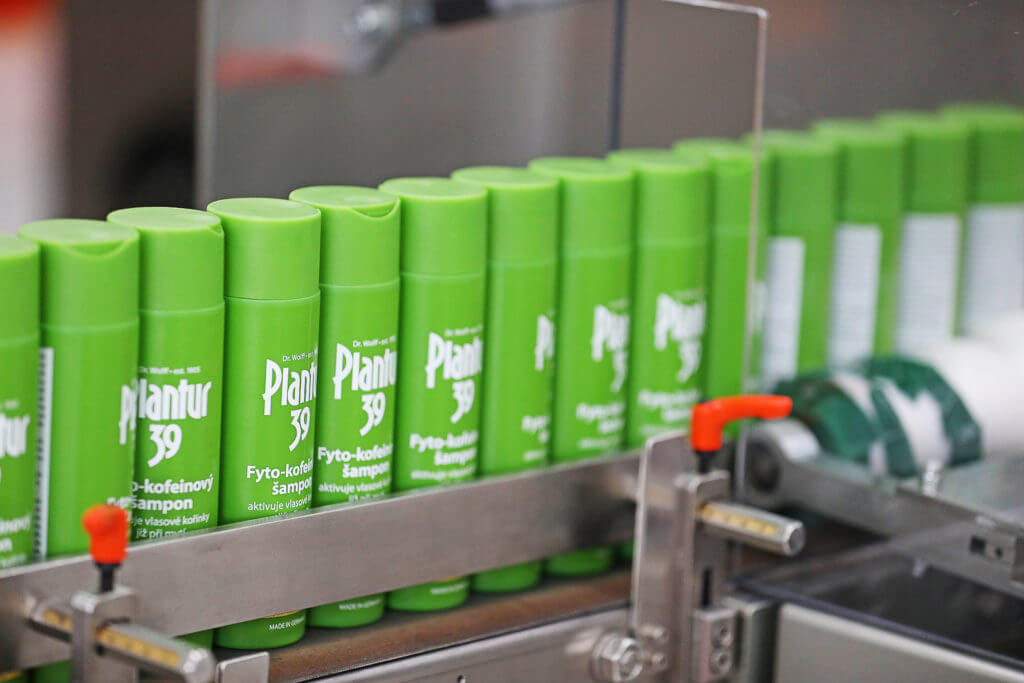 Plantur
Plantur 39 is the first product line explicitly formulated for the prevention of hormone-induced hair loss in women and is tailored to the special needs of hair over forty. Whether fine or coloured hair, Plantur offers the right care for the different needs. The product portfolio also includes a colour care series in the shades brown, blonde and silver. A hyaluronic hair care series has recently been added to the Plantur 39 range.
To the Plantur 39 brand website
Plantur 21 addresses the problem of "poor hair growth" in young women. The product line is based on a nutri caffeine complex which compensates for energy deficiencies caused by stress, dieting or performance pressure and restores the hair's growth energy.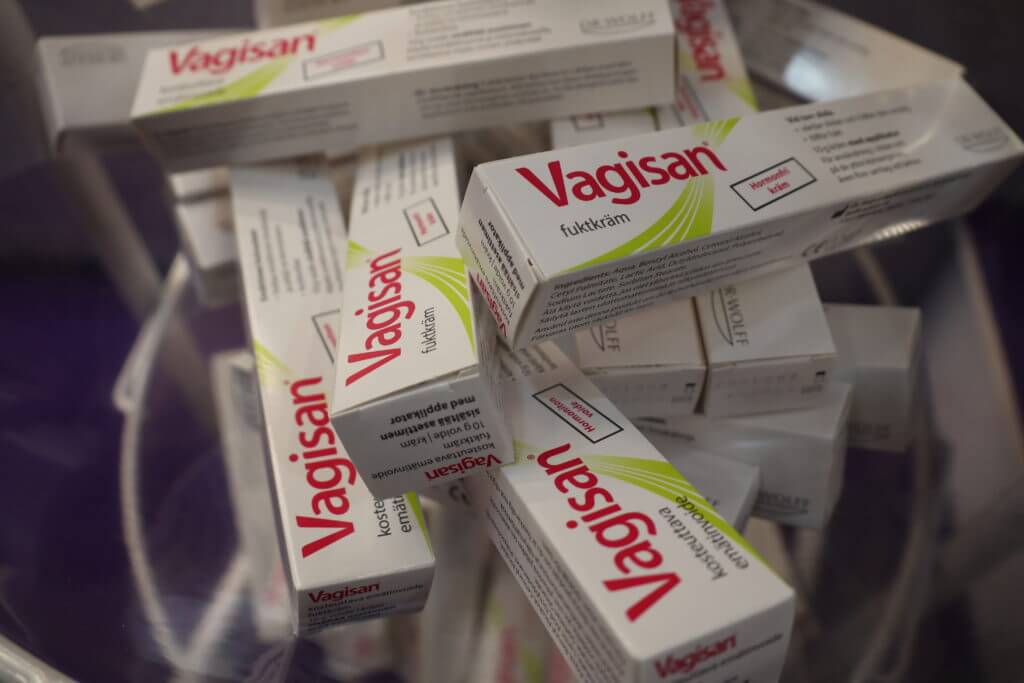 Vagisan
Vagisan is the leading brand in the pharmacy market when it comes to women's intimate care. The product repertoire includes special products for women's health. Accompanied by open communication, the gynaecological products address the taboo subject of vaginal dryness. The product repertoire includes special products for women's health.