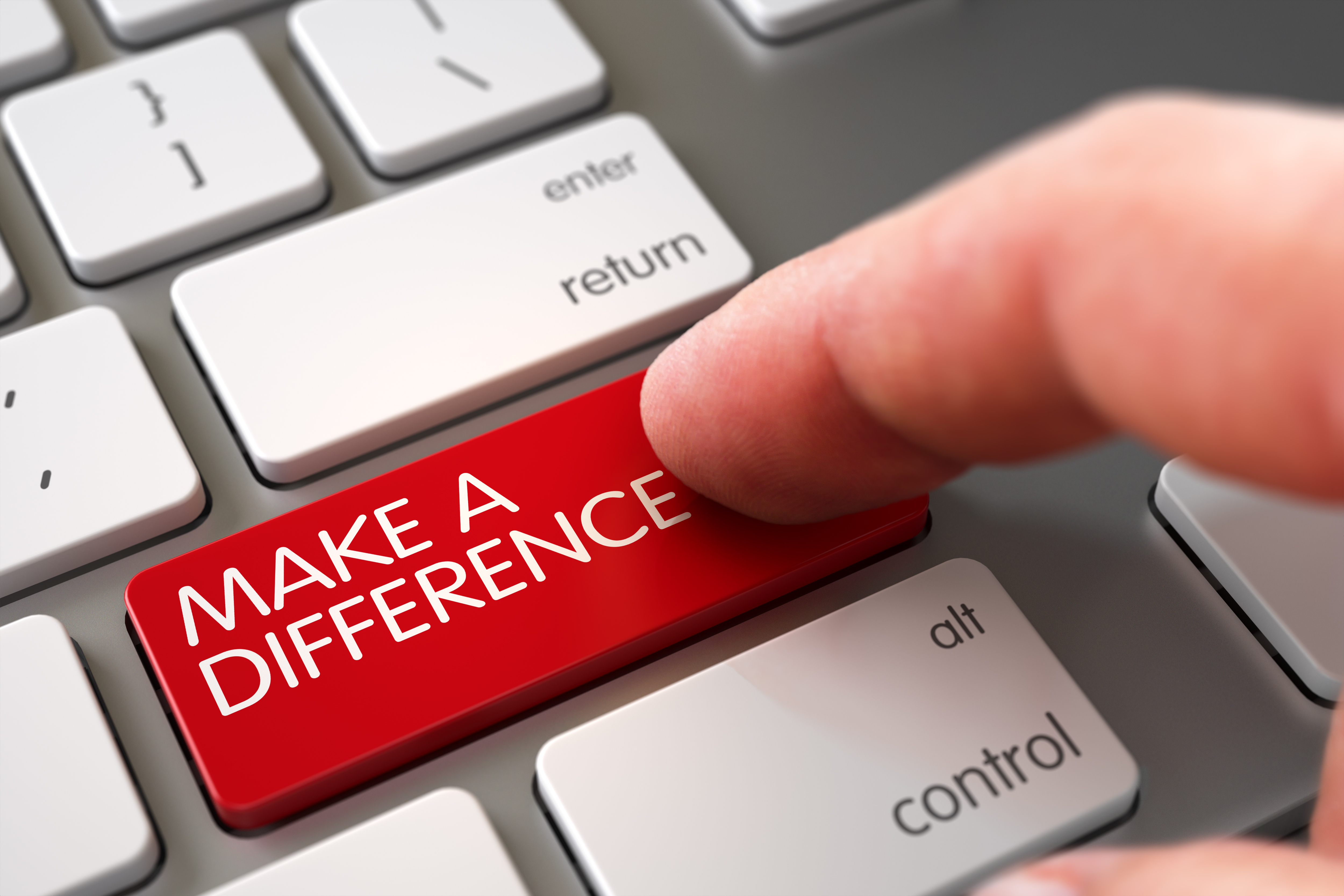 Asterix manner
Being really different is our recipe for success. We operate in a global market surrounded by large multinational corporations. We can only be sustainably successful if we are quicker and use different means, concepts and ideas. Just as Asterix successfully did when it came to the Romans: We are in fact the Asterix of East Westphalia! We have a high level of scientific know-how, courage and stamina. We often solve problems that others consider "not solvable". We do not like fake innovations or me-too products.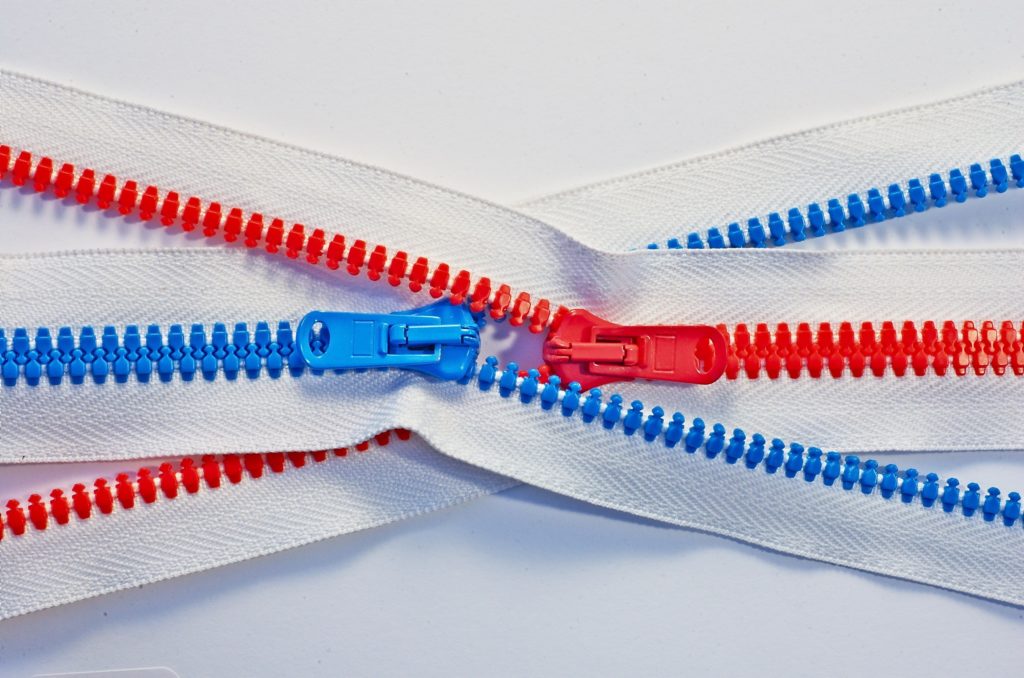 Breaking Taboos
The aim of Dr. Wolff's corporate communications is to create events to be remembered. To achieve this goal, they have the courage to tell stories that touch emotionally and inspire public discussion. The focus is often on a problem and a related breach of taboo: Baldness or vaginal dryness are directly named to pick up people in their living environments. A news item is always thoroughly researched: Experts supplement specialist knowledge and the product developers can refer to valid studies. This makes Dr. Wolff's press and public relations department a valued partner for journalists. To create new facts, the company works with representative surveys. These surveys determine how many people in a country are affected by a particular problem. For Alpecin research was conducted on how important full hair is for men. A number of newspapers took up the topic and titled, for example, "Hamburg's men are the vainest". With around 20 countries where press work is done, Dr. Wolff is able to draw international comparisons through their studies.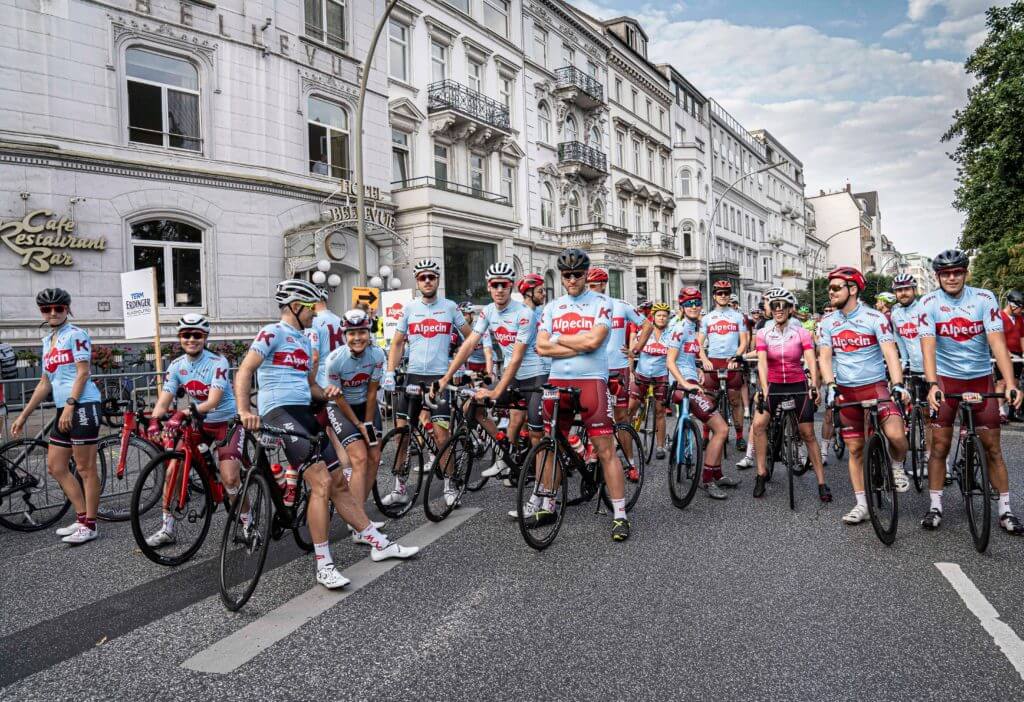 Cycling Commitment
Cycling is in the DNA of Dr. Wolff and above all the Alpecin brand. Dr. Wolff relies on cycling to increase brand awareness worldwide. German companies return to cycling – headlined German daily newspaper Süddeutsche Zeitung on September 24, 2014, further stating that Alpecin had been the first sponsor since 2010 to re-enter the Champions League of cycling. In 2014, the brand was breaking new ground with their sponsorship of Giant-Alpecin team and has since been focusing on cycling as the spearhead of their international activities. A lot has happened since then: Classic victories, stage wins at all three major tour in France, Italy and Spain, medals at Olympic Games and World Championships by Alpecin-sponsored cyclists. Studies by the Intelligent Research in Sponsoring (IRIS) institute show how much the brand benefits from this. After only eight months of sponsorship, Alpecin had already moved up to second place among Germany's well-known cycling sponsors behind Telekom. Statements such as "Alpecin is a sporting brand" or "Alpecin's masculine target group fits the cycling sport characterised by masculine attributes" also show that cycling qualifies as a platform for sponsorship.