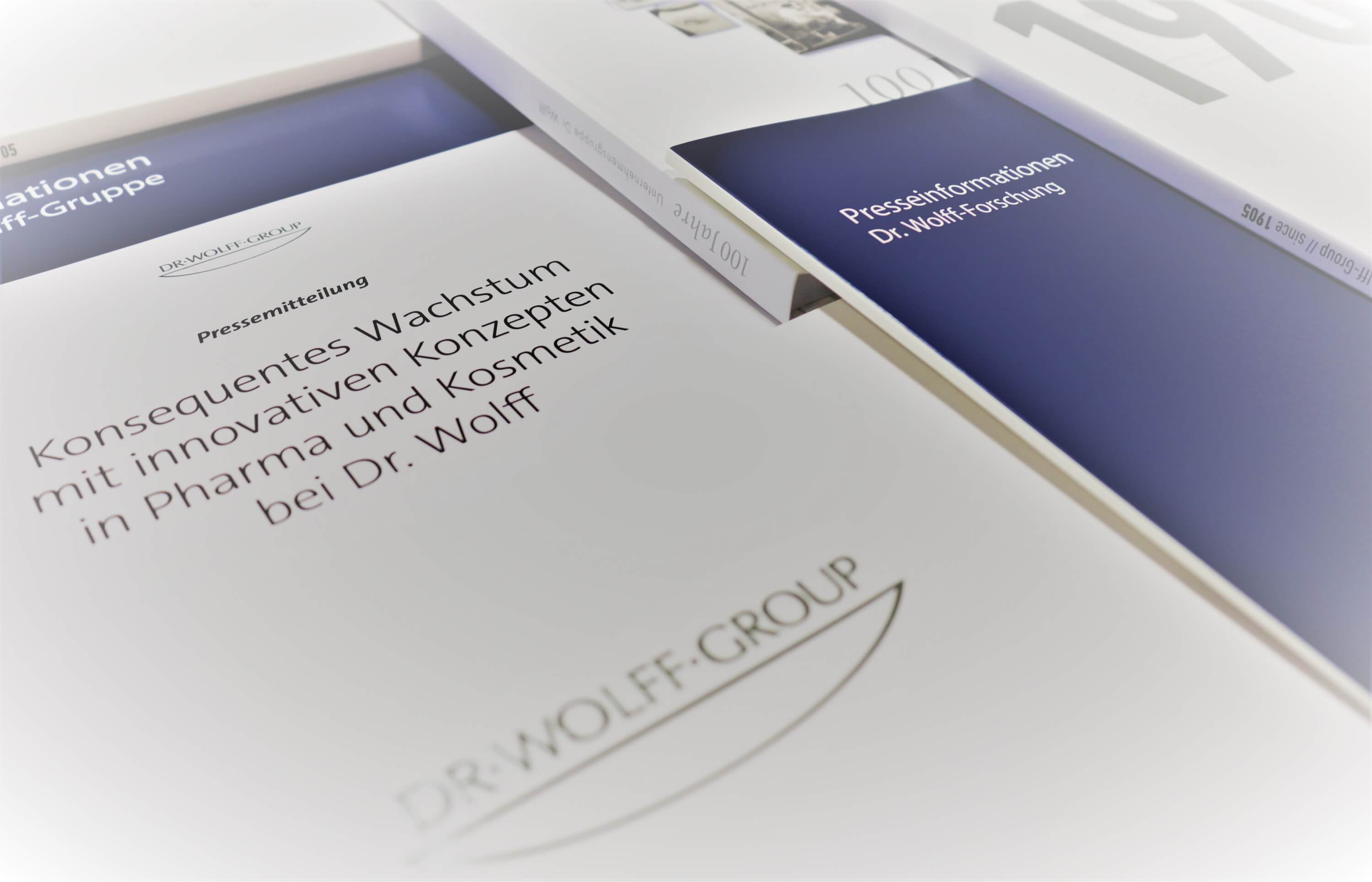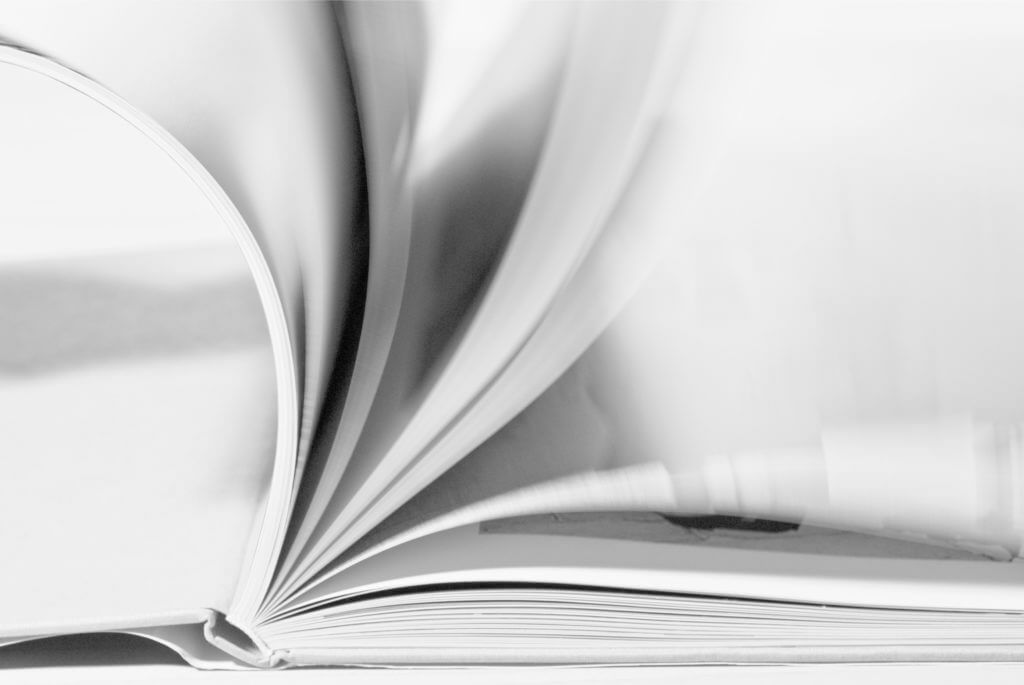 Welcome to the press area of Dr. Wolff.
Here you as a media representative will find our current press releases as well as facts, figures and data about Dr. Wolff and its brands. We are happy to assist you with your editorial-journalistic work. Our contact persons will be happy to help you get precise answers to your questions.
In case you don't find the information you are looking for in our press area or have any questions, please don't hesitate to contact us.
Press Department / Public Relations Dr. Wolff Group
Johanneswerkstrasse 34-36
33611 Bielefeld
pr@drwolffgroup.com
Phone: +49 (0) 521-8808-243
Please understand that our contact persons in corporate communications are only available for press inquiries. For general questions, please use the contact form or call +49 (0) 521-8808-00.