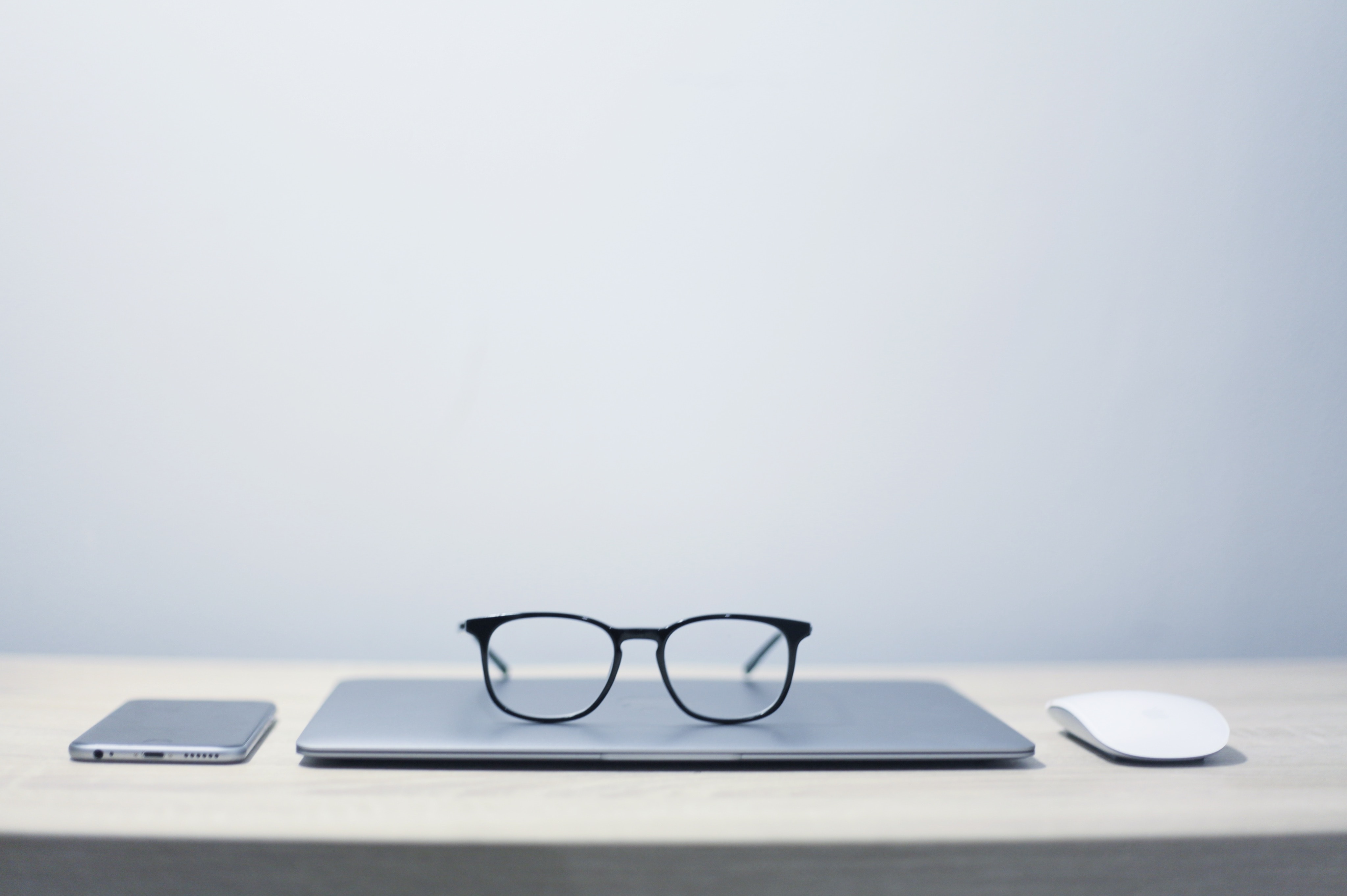 Facts and figures about the Dr. Wolff Group.
When and how was Dr. Wolff founded?
In 1905 Dr. August Wolff laid the cornerstone for Dr. Wolff Group with the foundation of "Sudbracker Nährmittelwerke Vinces" – today consisting of a medical (Dr. August Wolff GmbH & Co KG. Arzneimittel) and a cosmetic division (Dr. Kurt Wolff GmbH & Co KG.).
Who manages the business of Dr. Wolff?
The managing partners Eduard R. Dörrenberg and Christoph Harras-Wolff manage Dr. Wolff Group together with Dr. Christian Mestwerdt.
Where is the headquarters of Dr. Wolff located?
The headquarters of Dr. Wolff are located in Bielefeld. Here we are represented at three locations: in Stadtheider Straße, in Sudbrackstraße and in Johanneswerkstraße.
How many employees does Dr. Wolff have?
With around 900 employees Dr. Wolff is on a worldwide growth course.
What turnover does Dr. Wolff generate?
With its own developments, the company achieved a turnover of 363,8 million euros (2022). This means that the turnover of the family-run group of companies grew compared to the previous year (2021: 357,2 million euros).
Where does Dr. Wolff make their products?
We focus on Germany as a business location and often describe our products as "German engineering". This is only possible if we are serious and manufacture our products for the whole world here. At our headquarters in Bielefeld, we invested 10 million euros in 2016 to expand production, logistics and administration.